Your feedback is important to us
WHAT THEY SAY ABOUT US?
Miguel López
The Crafters gave us a flexible and personalized space solution. They've been a huge help for my company.
BLUECELL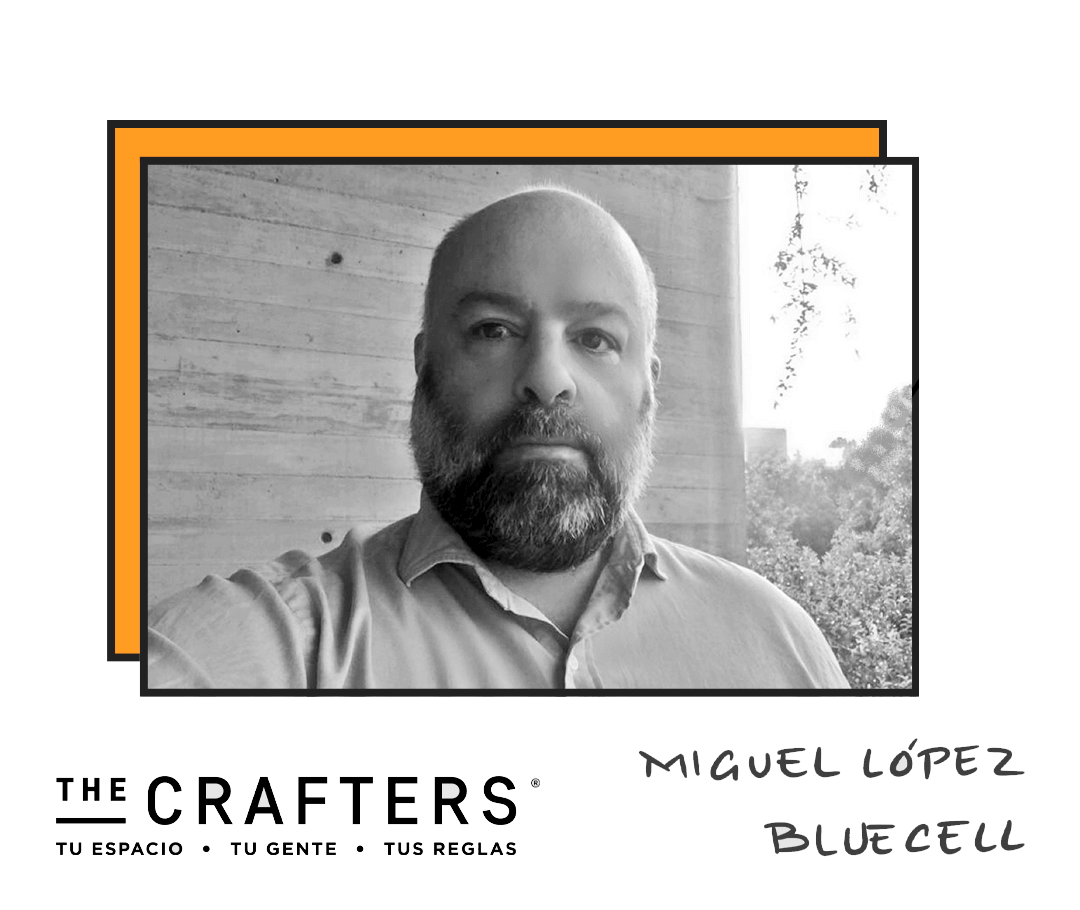 Óscar Jiménez
They are warm and very flexible, with an innovative and disruptive mindset. This is what a startup needs while growing, thanks The Crafters.
THE POWER MBA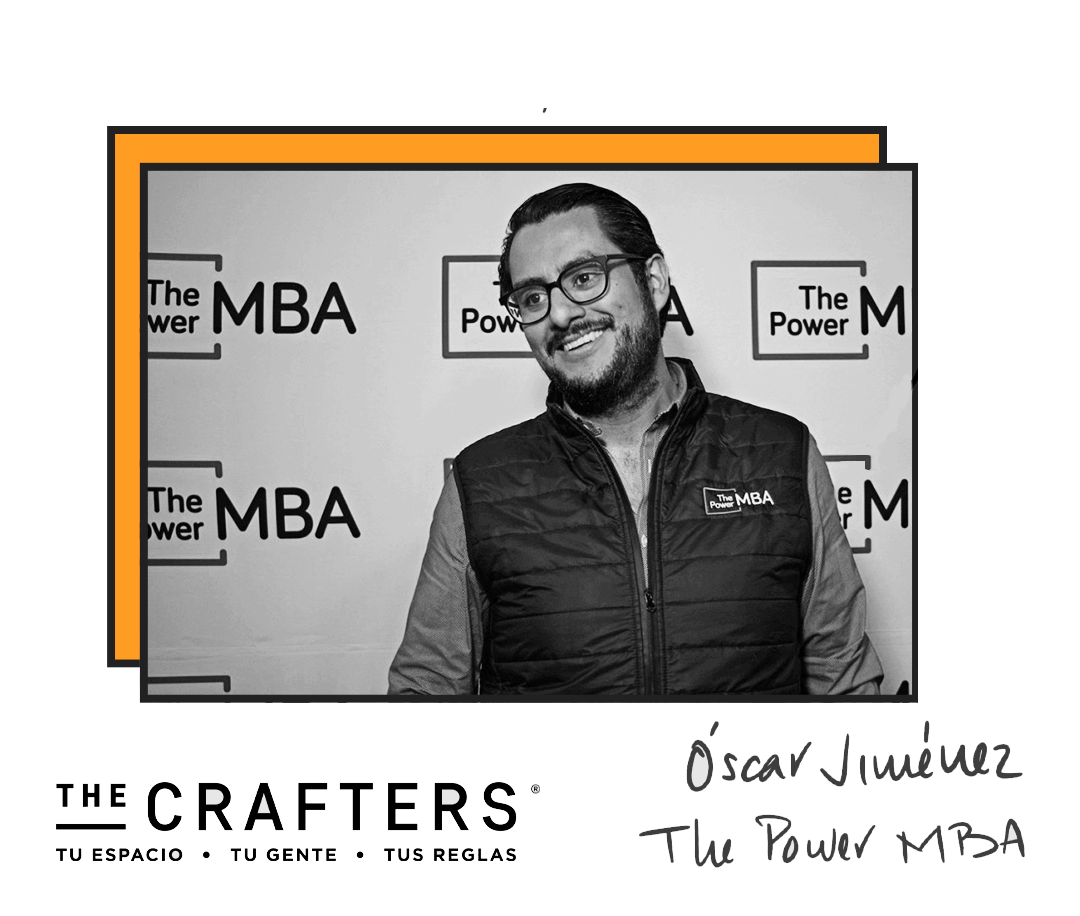 Gonzalo Gordillo
You set your own rules, the space is yours, you have no limits.
SUPA FRESH STORE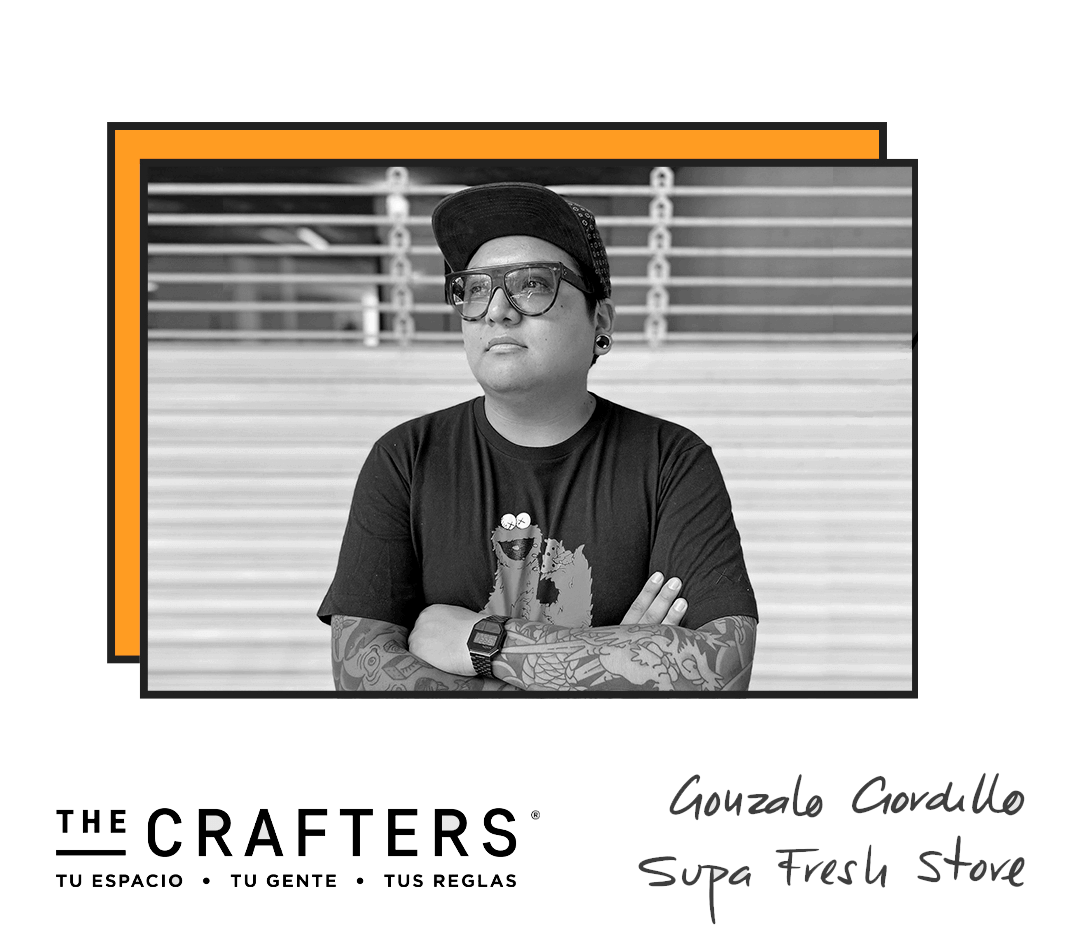 Hugo Mora
We feel as if we owned our space, we had the flexibility to design and rebuild it with our company's identity.
SUPA FRESH STORE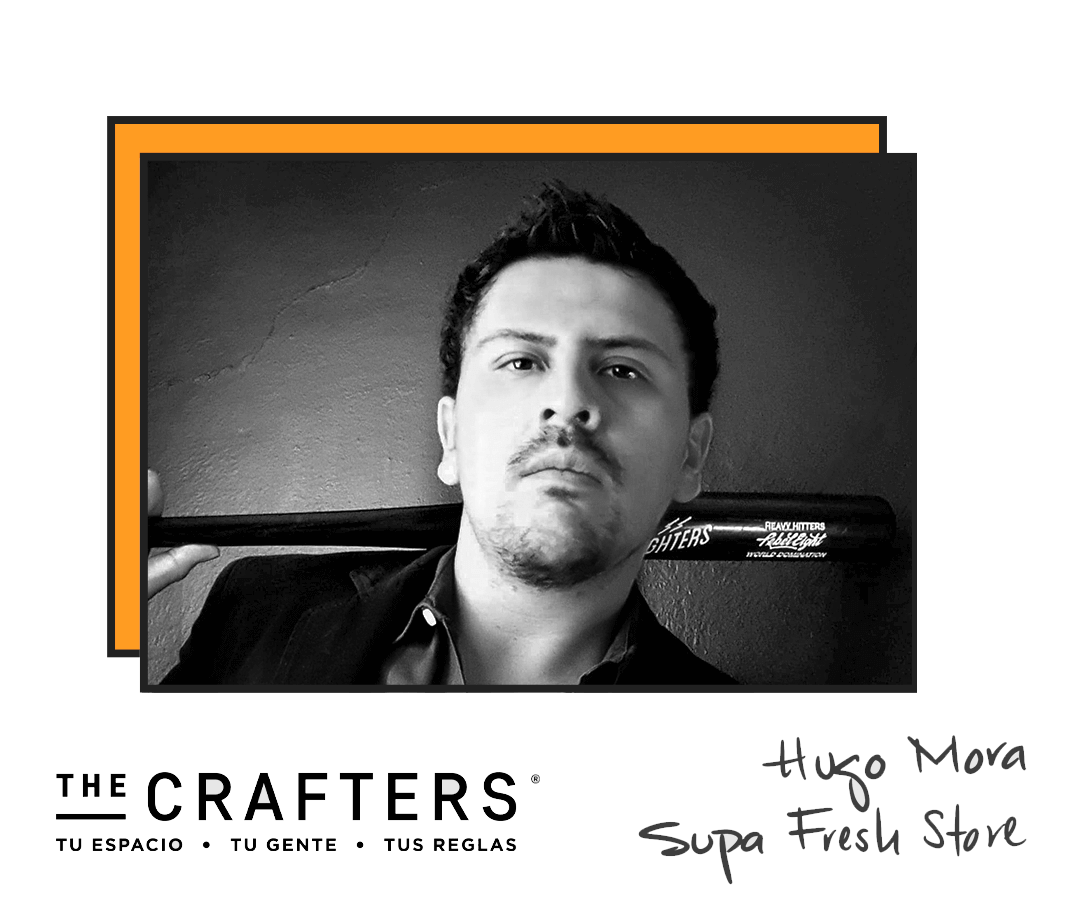 THEY ALREADY HAVE THE BENEFITS
Tell us more about you
HUB REFORMA