TU ESPACIO - TU GENTE - TUS REGLAS
Move Into Your Own New Office
Visit Us
Welcome to The Crafters
Our purpose is to trigger collective wealth among the community that works in our Hubs
We offer 6 Hubs that are strategically located in Mexico City to ease your team's needs.
Flexible Agreements (No guarantee needed.)
We know that each company has its ownneeds and requirements, that's why we offer the flexibility that you are looking for.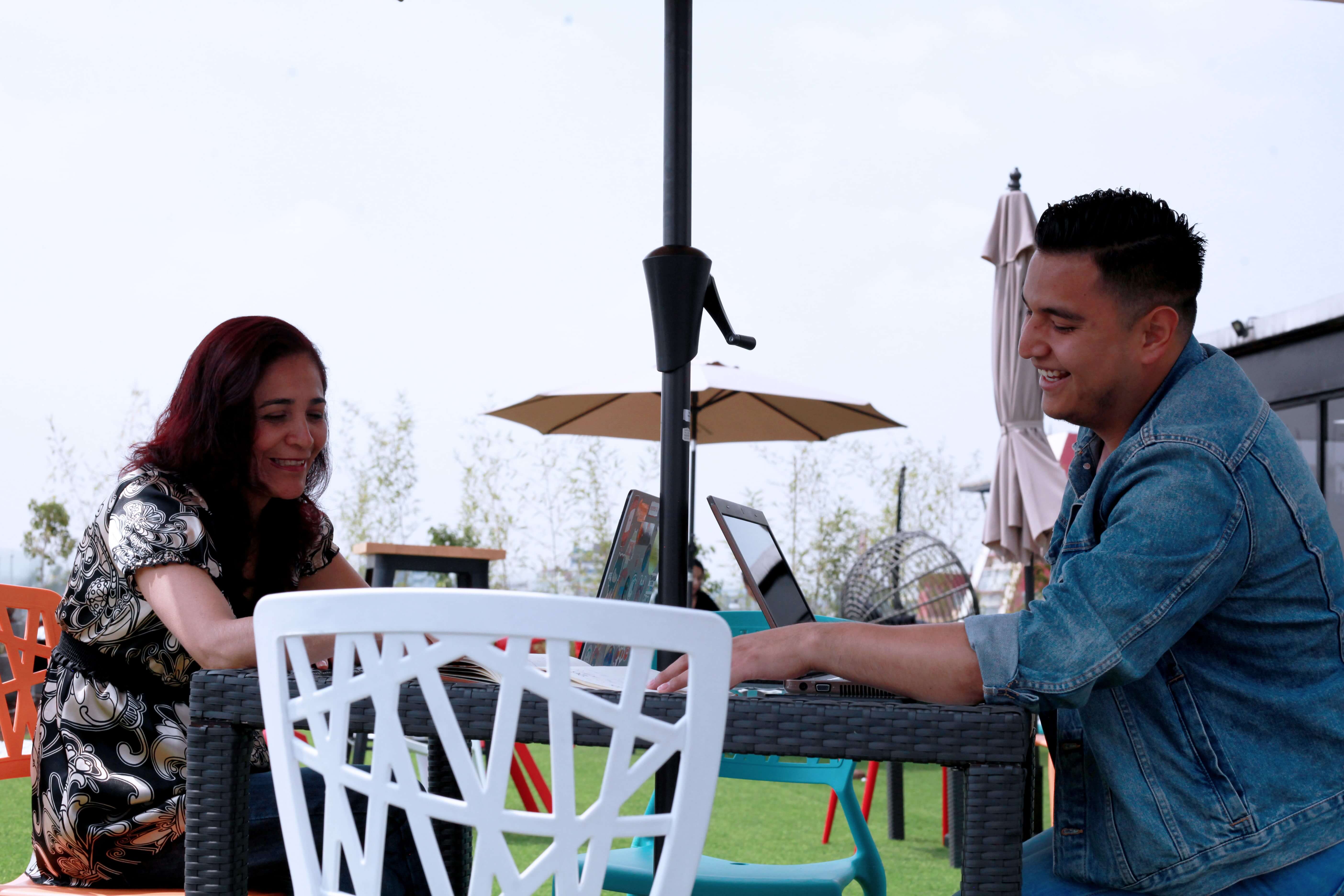 AMENITIES & ROOFTOPS
Our amenities and rooftops are an extension to your office space, either for brainstorming, coffee breaks, lunch time or for special events and locations.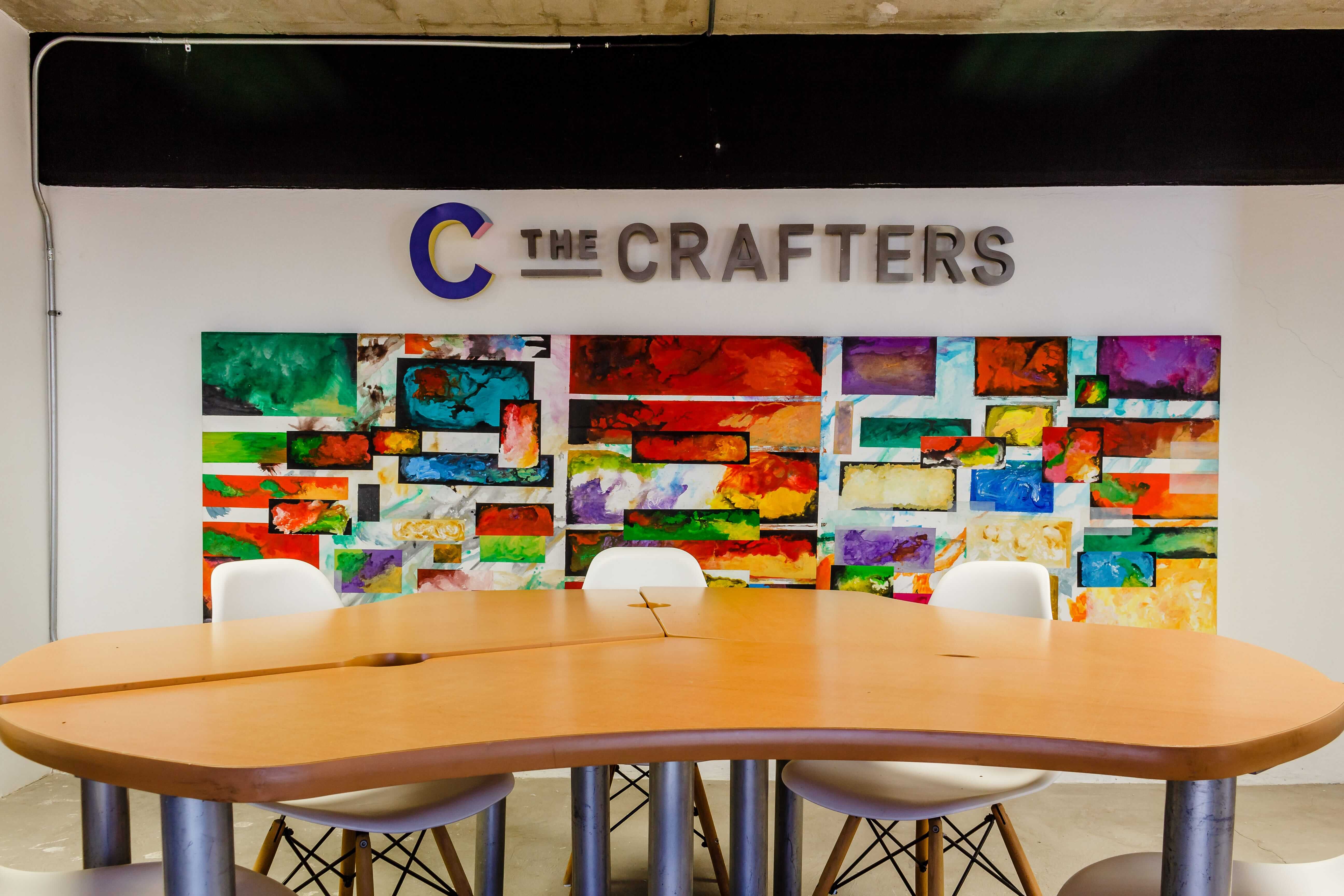 Community Crafters
Personalized service to optimize your team's operating needs.

PEACE OF MIND
In Today's world having your own office space is crucial. In our Hubs you'll be able to find the safe environment that you are looking for your team.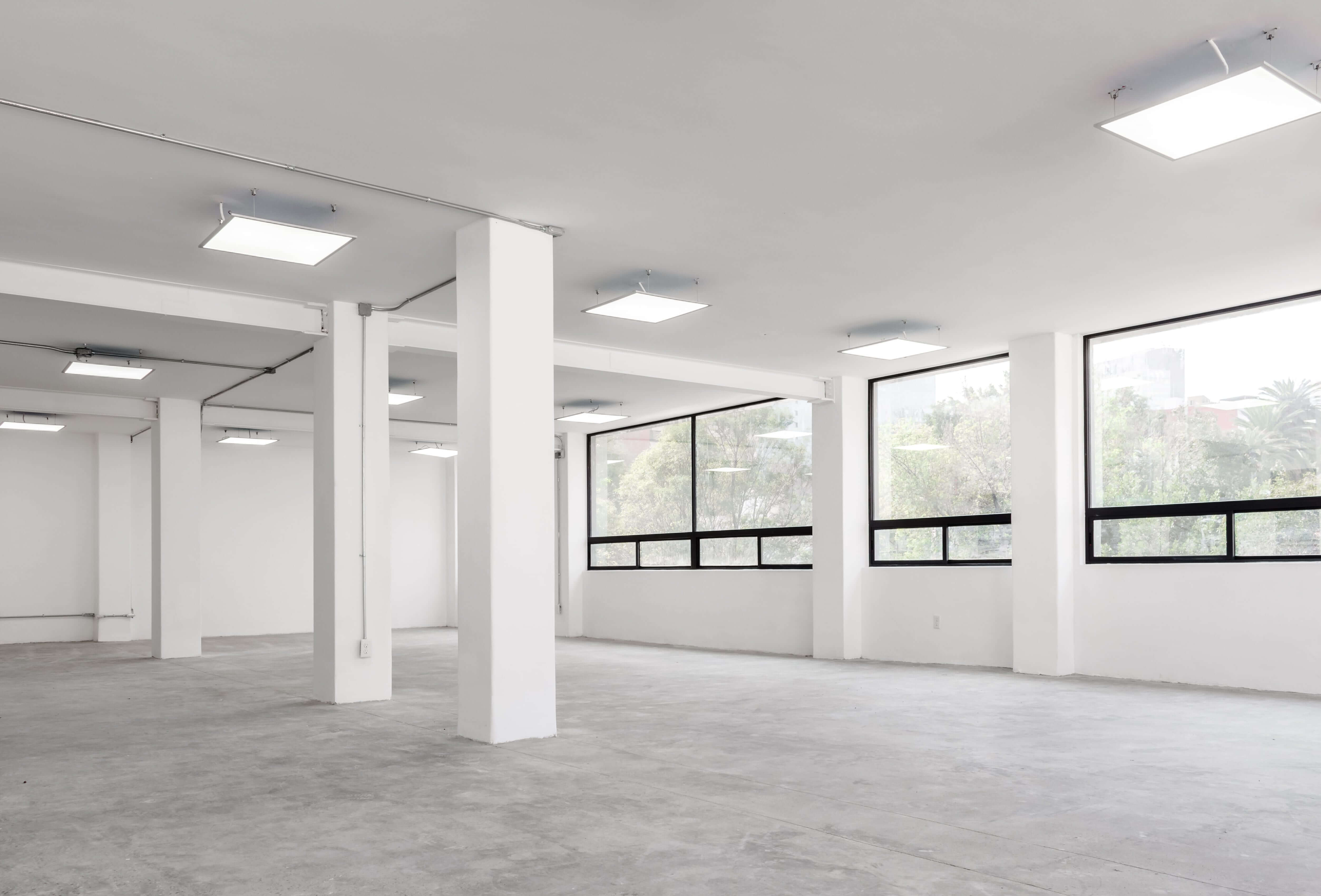 Our Hubs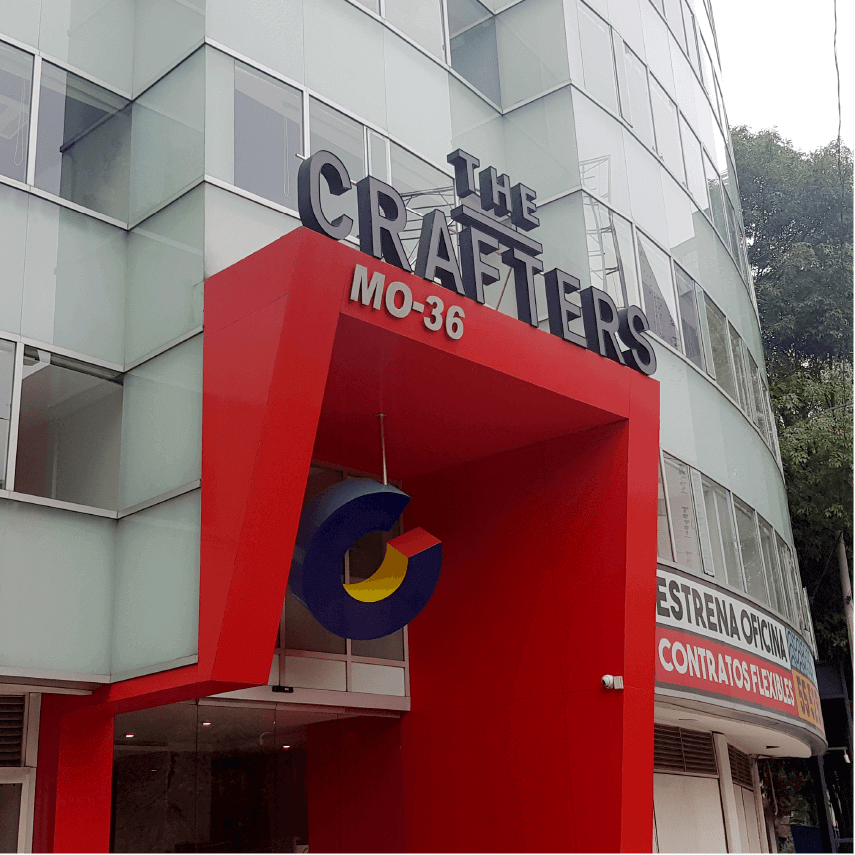 HUB
MELCHOR OCAMPO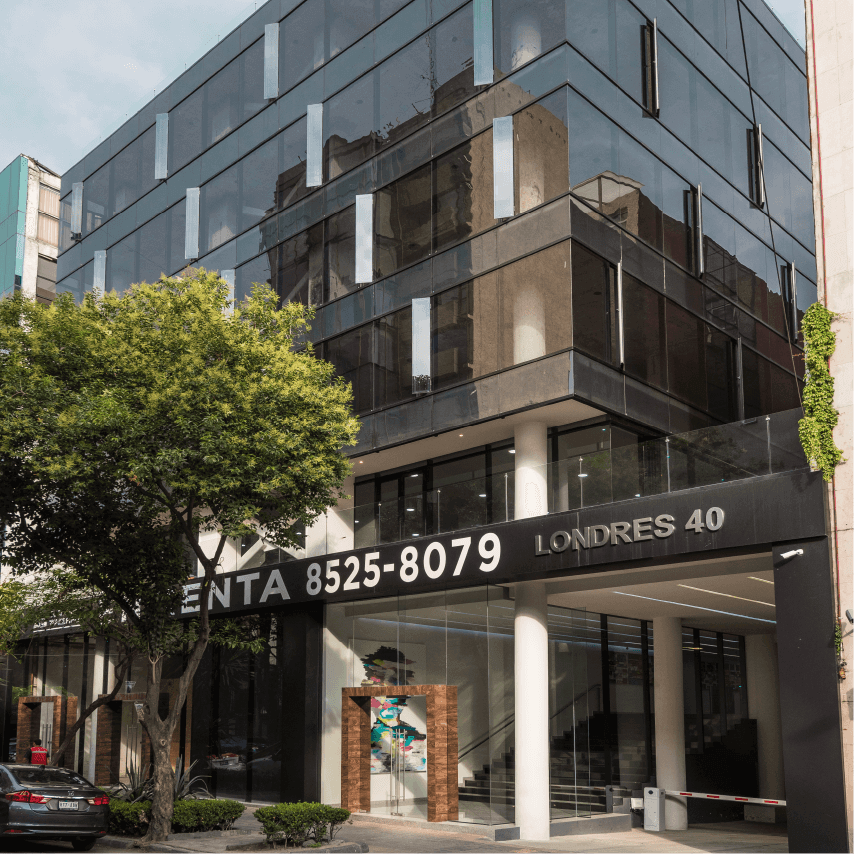 HUB
LONDRES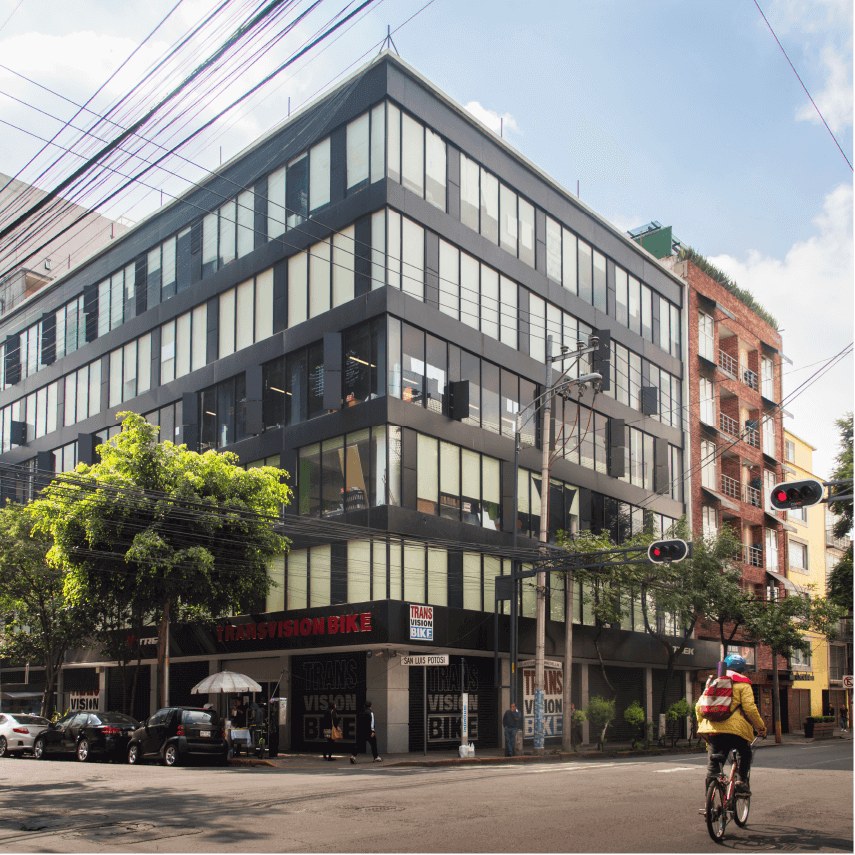 HUB
SAN LUIS POTOSI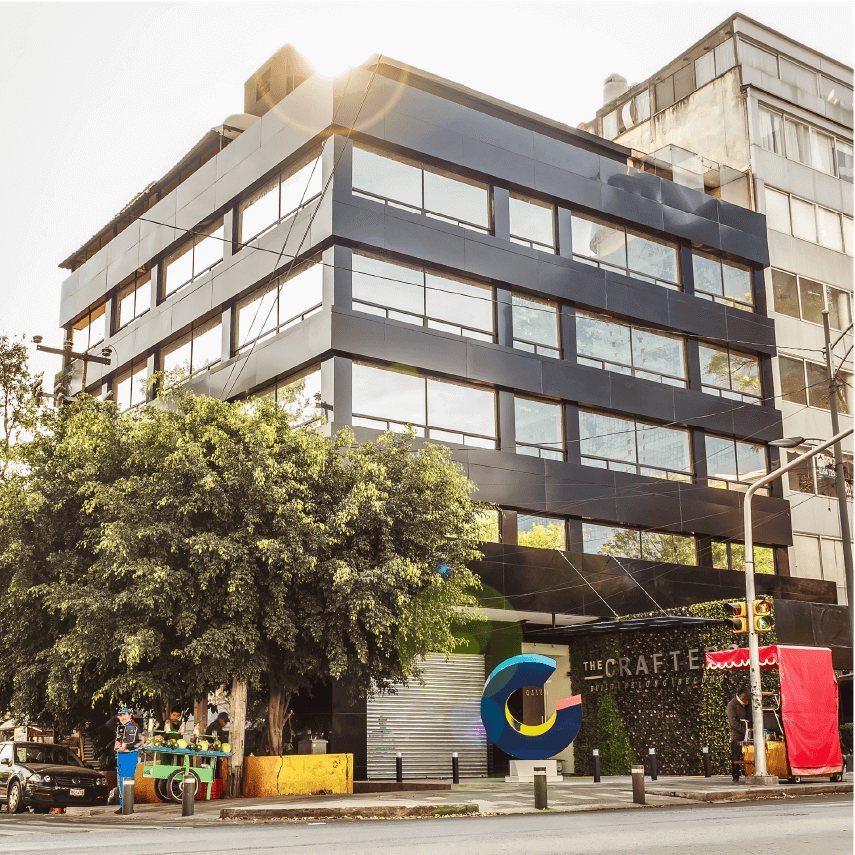 HUB
INSURGENTES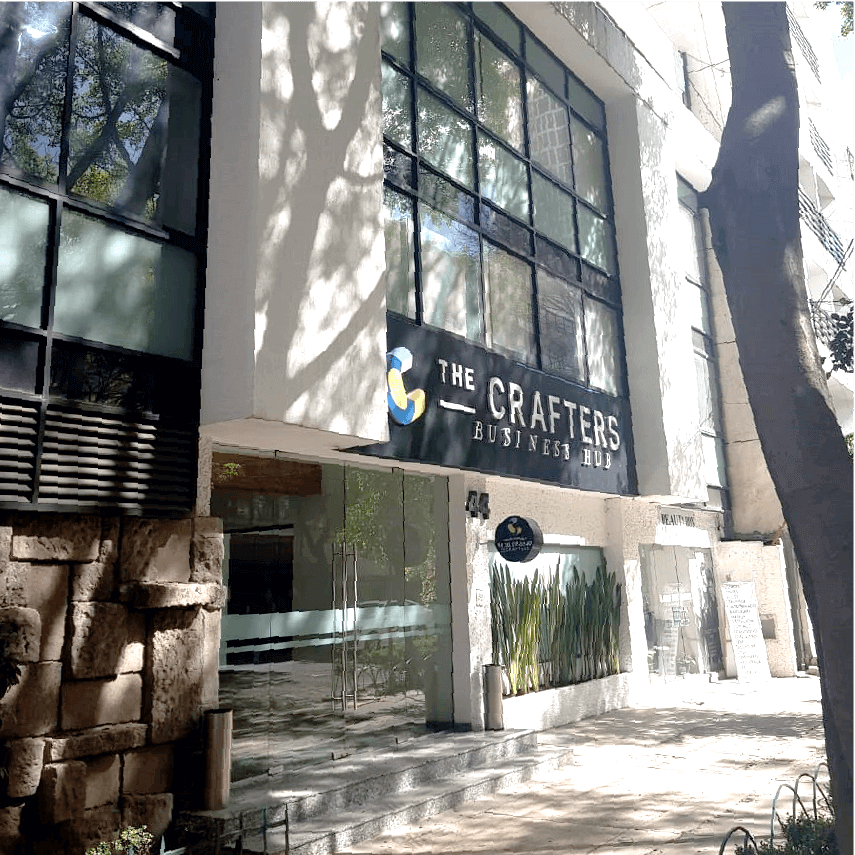 HUB
AMAZONAS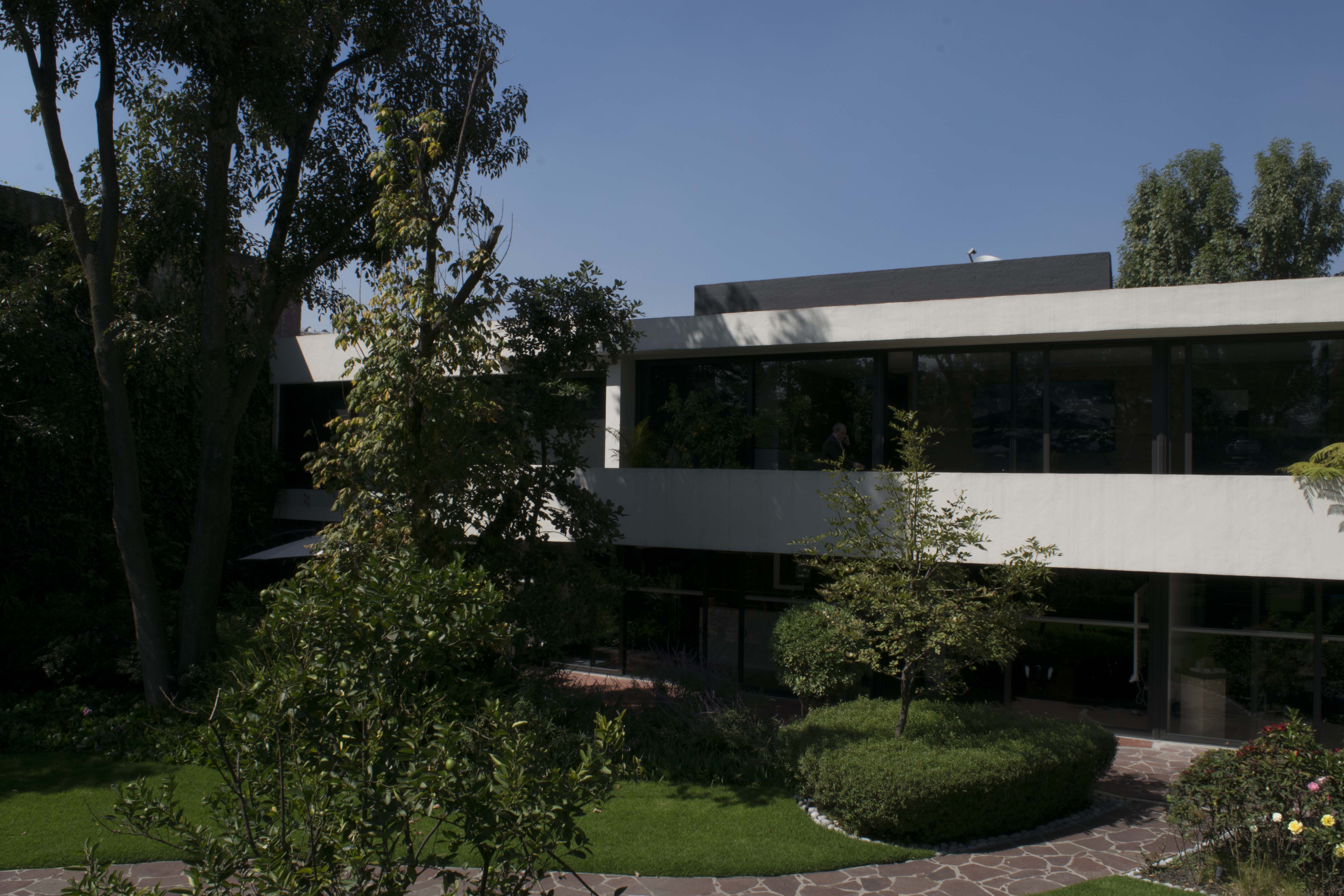 HUB
.
Your feedback is important to us
WHAT THEY SAY ABOUT US?
Miguel López
The Crafters gave us a flexible and personalized space solution. They've been a huge help for my company.
BLUECELL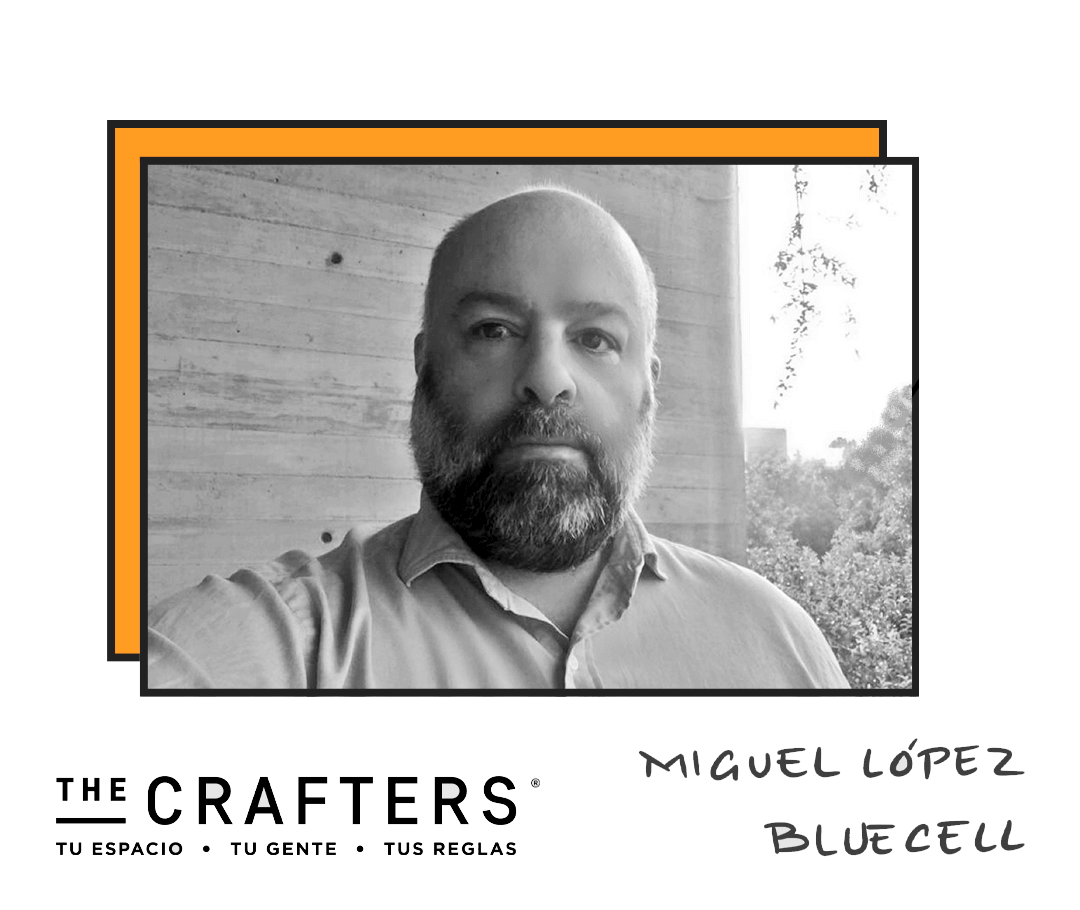 Óscar Jiménez
They are warm and very flexible, with an innovative and disruptive mindset. This is what a startup needs while growing, thanks The Crafters.
THE POWER MBA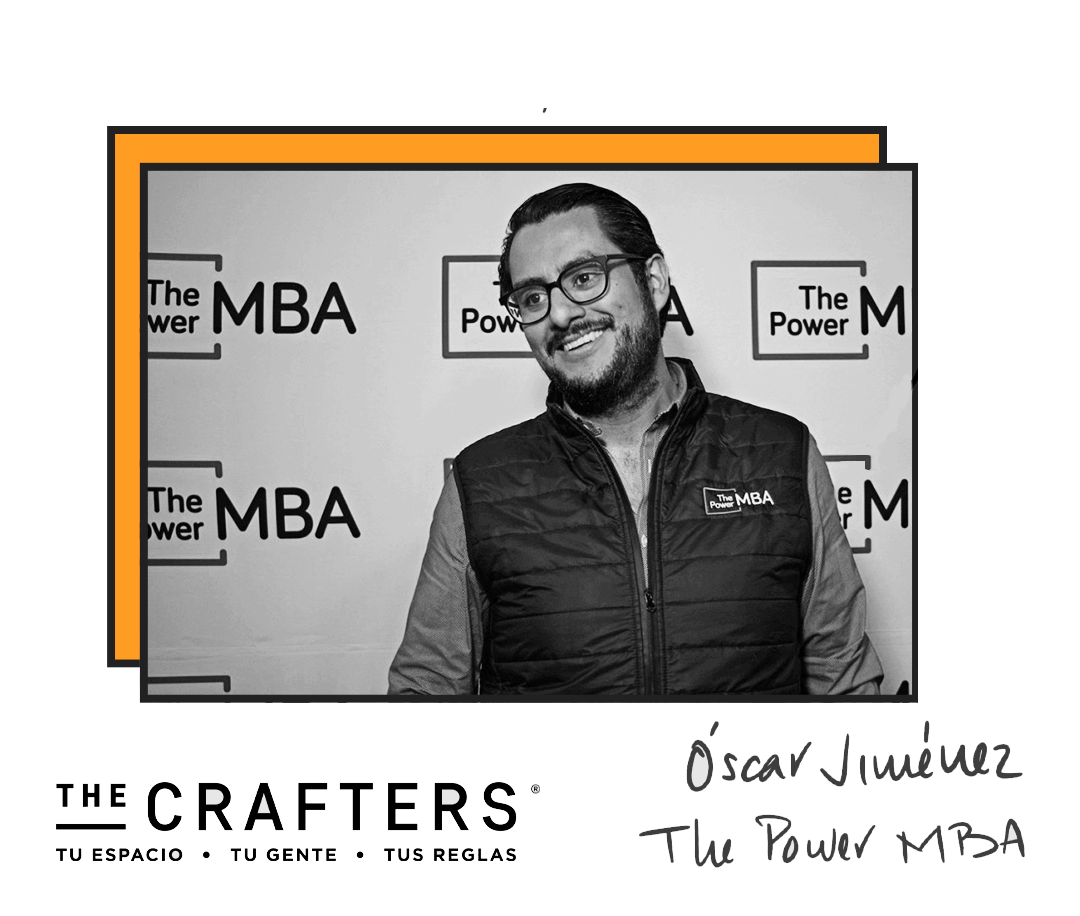 Gonzalo Gordillo
You set your own rules, the space is yours, you have no limits.
SUPA FRESH STORE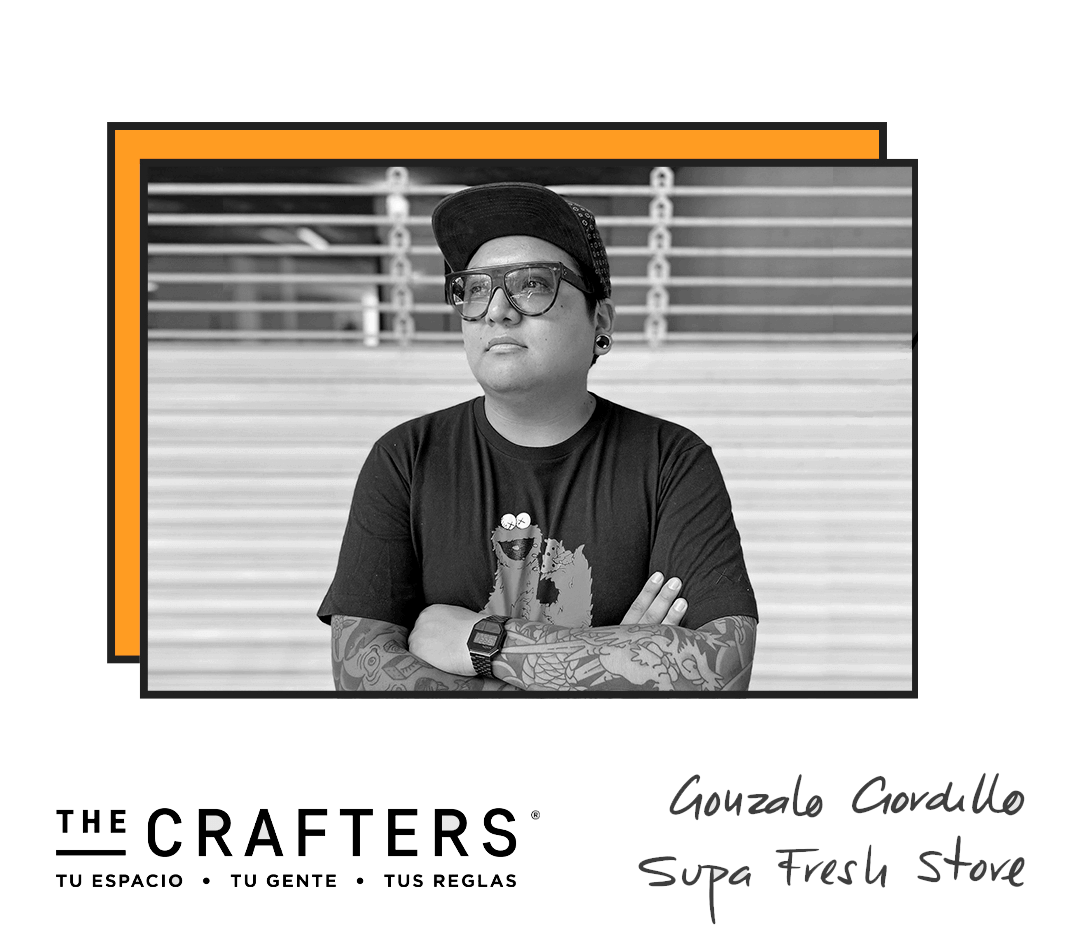 Hugo Mora
We feel as if we owned our space, we had the flexibility to design and rebuild it with our company's identity.
SUPA FRESH STORE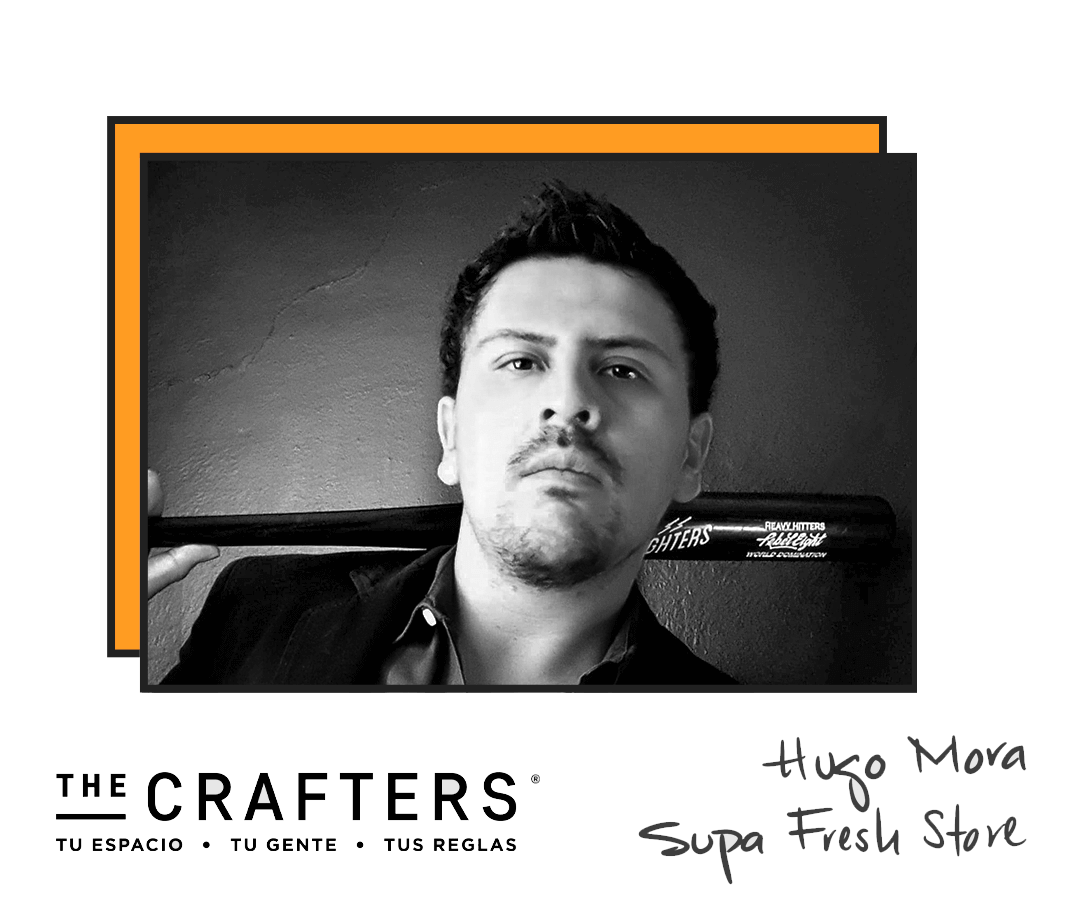 THEY ALREADY HAVE THE BENEFITS
Visit us / About Us